ANODIZED BRAKE PEDALS 16-24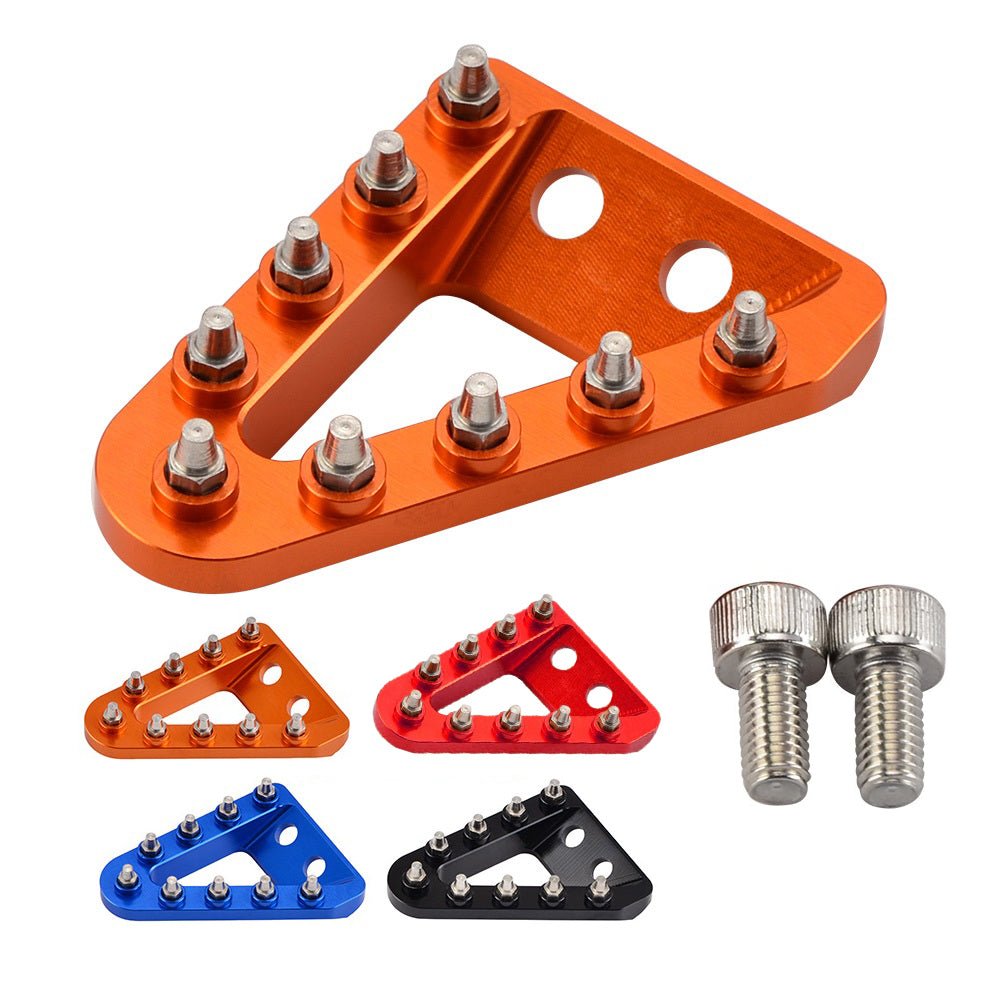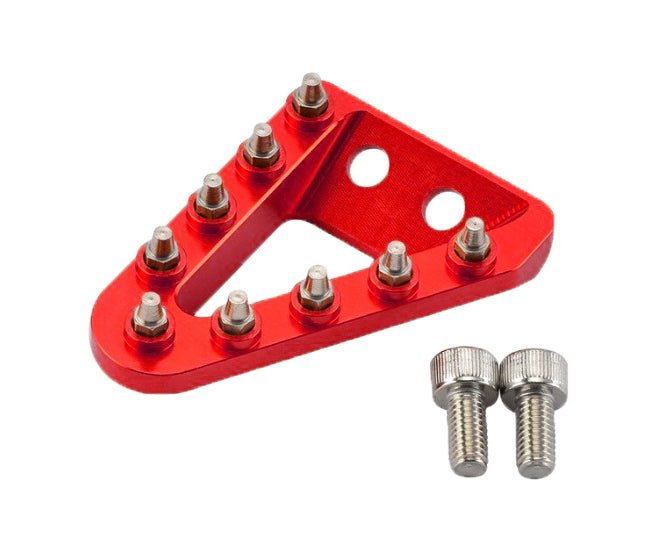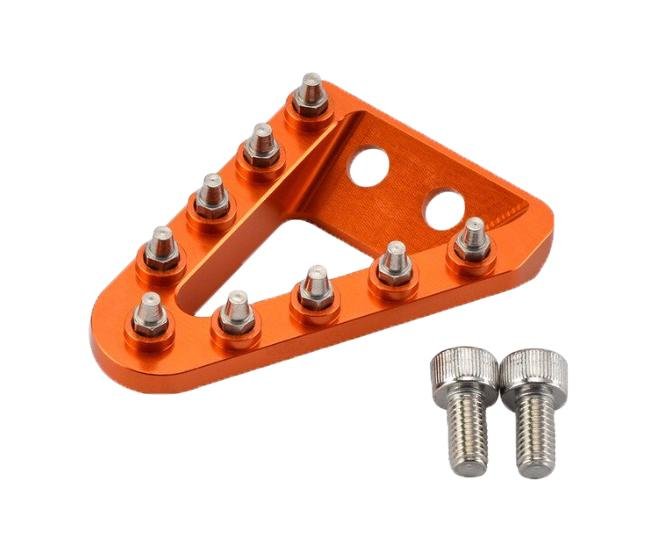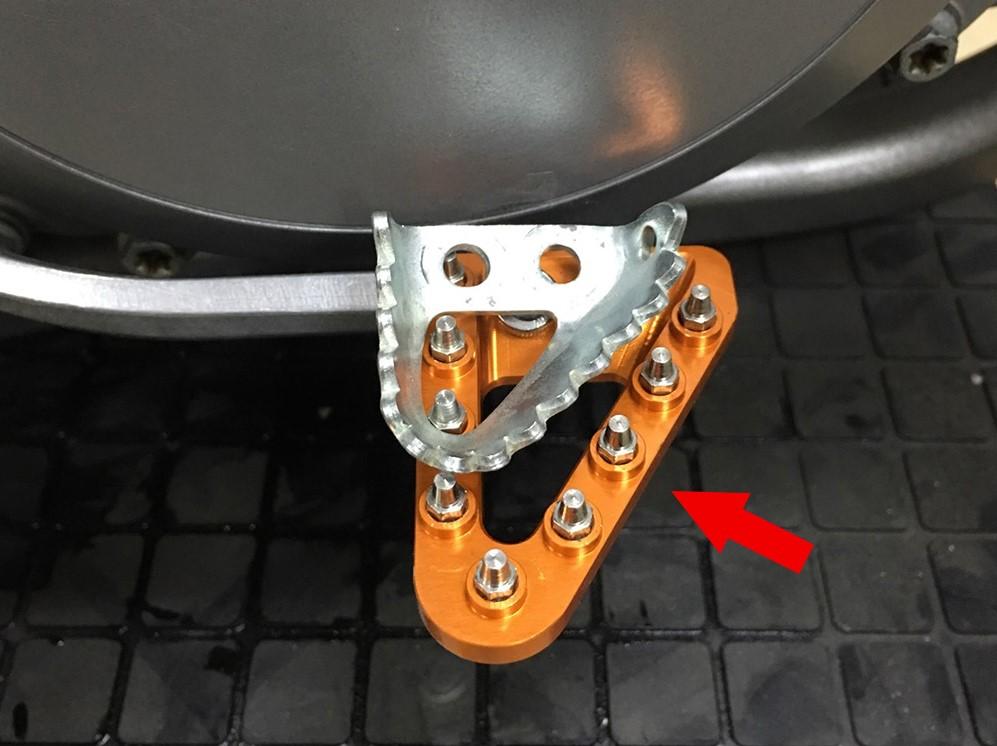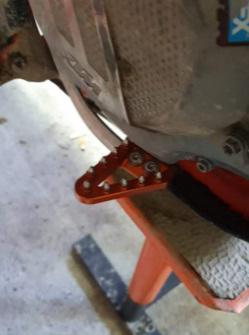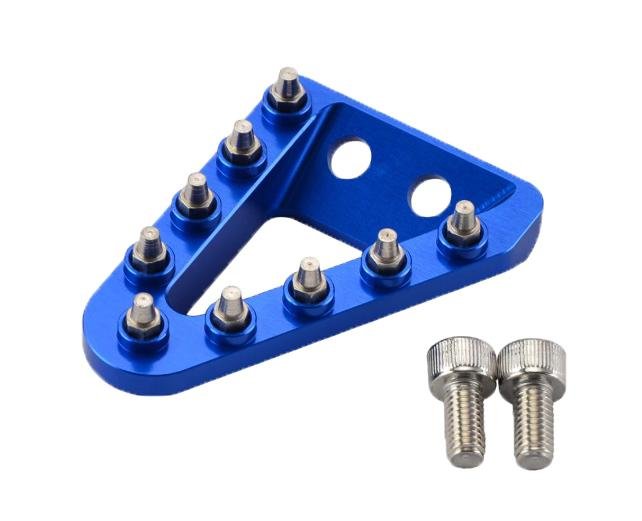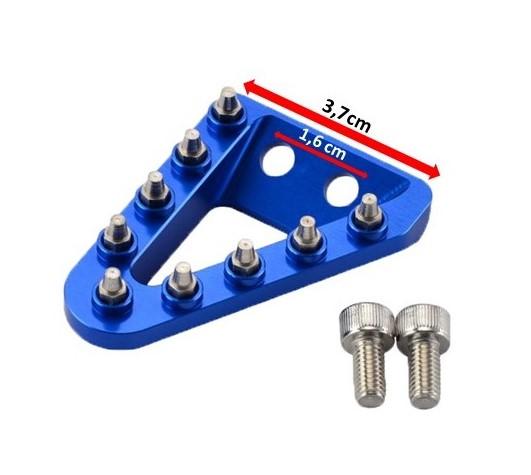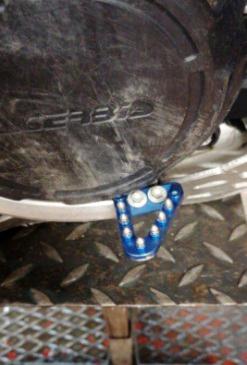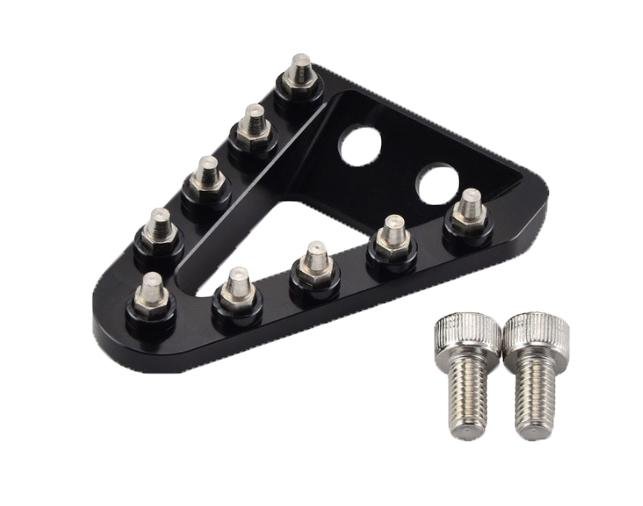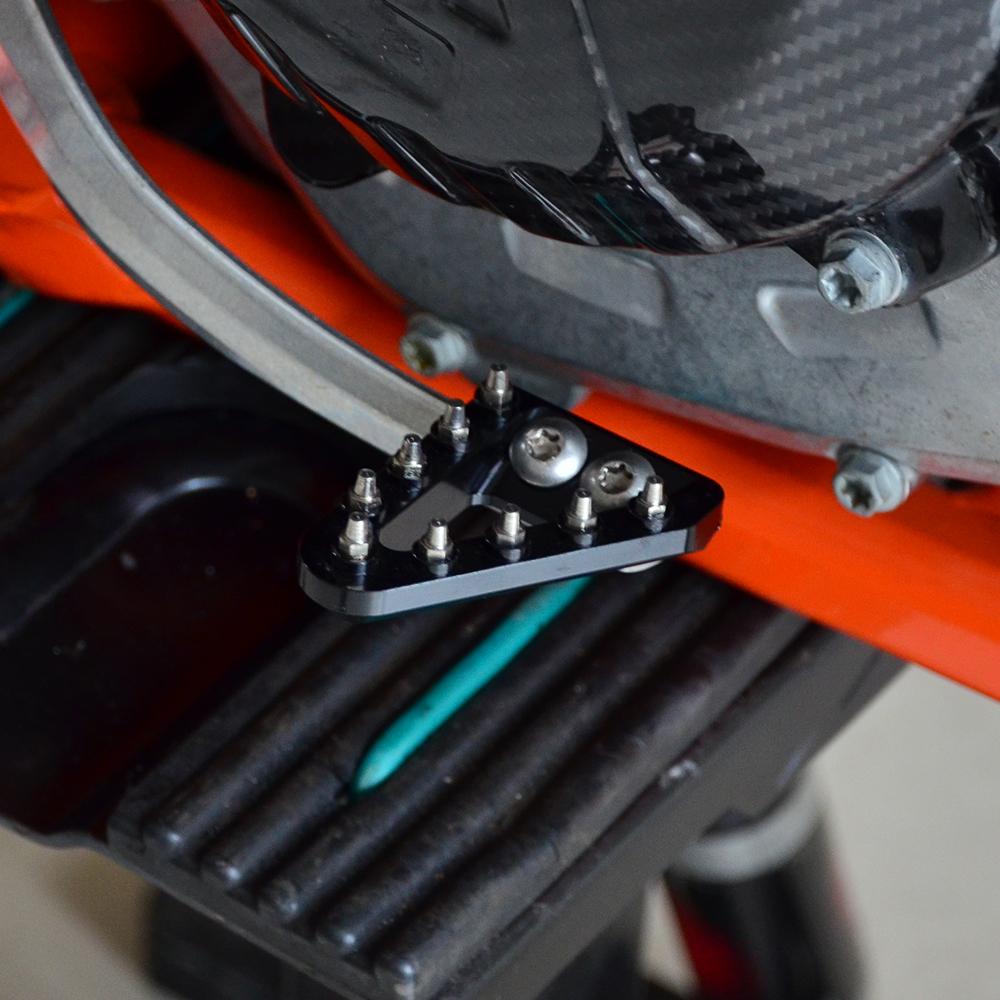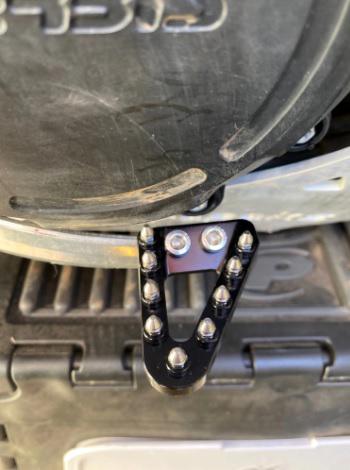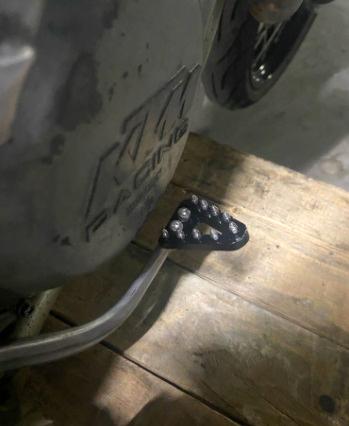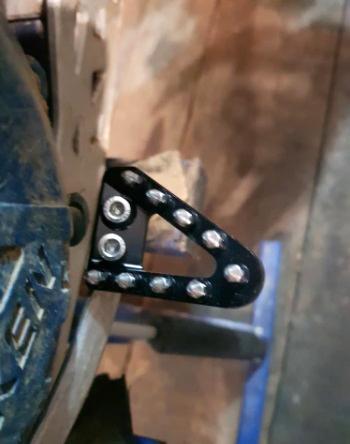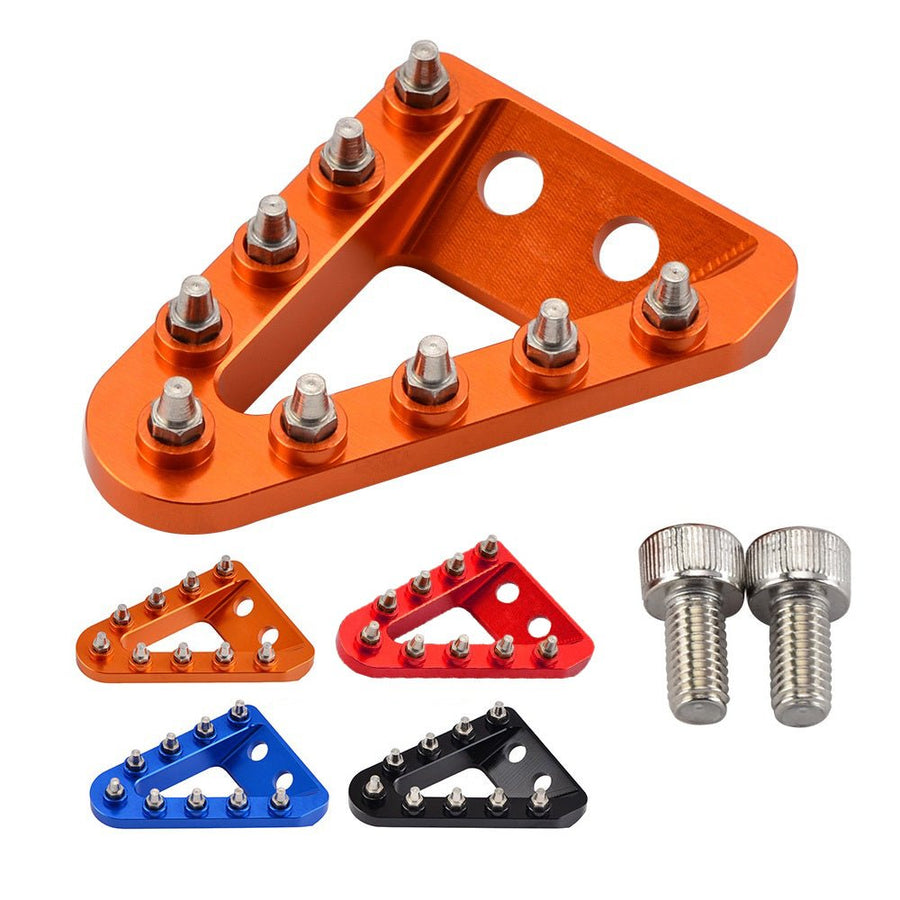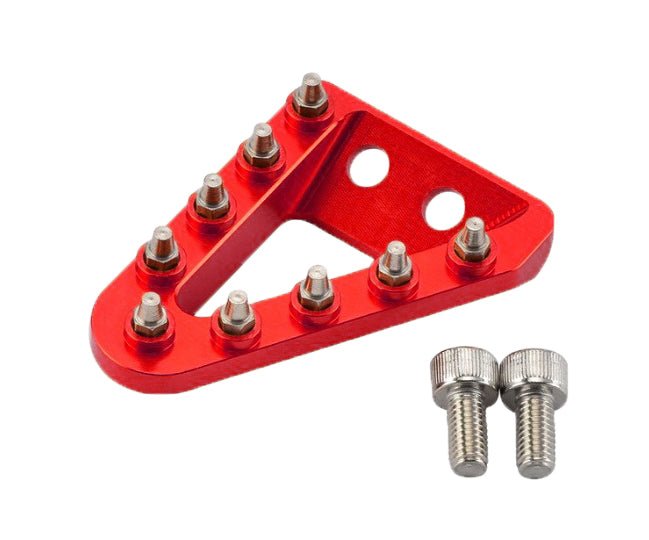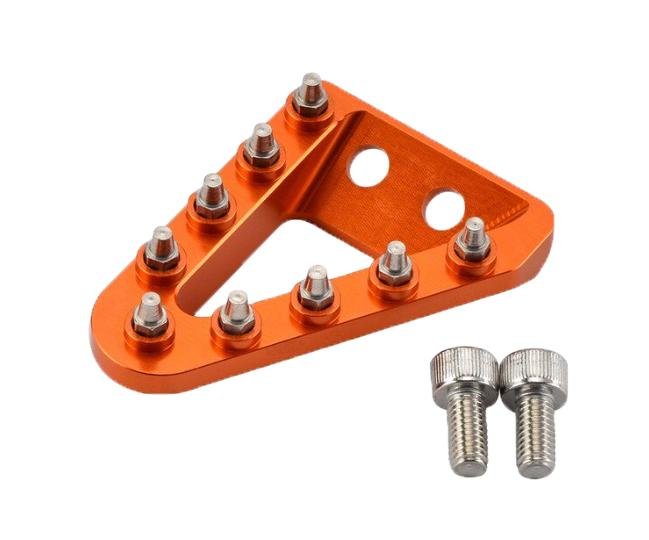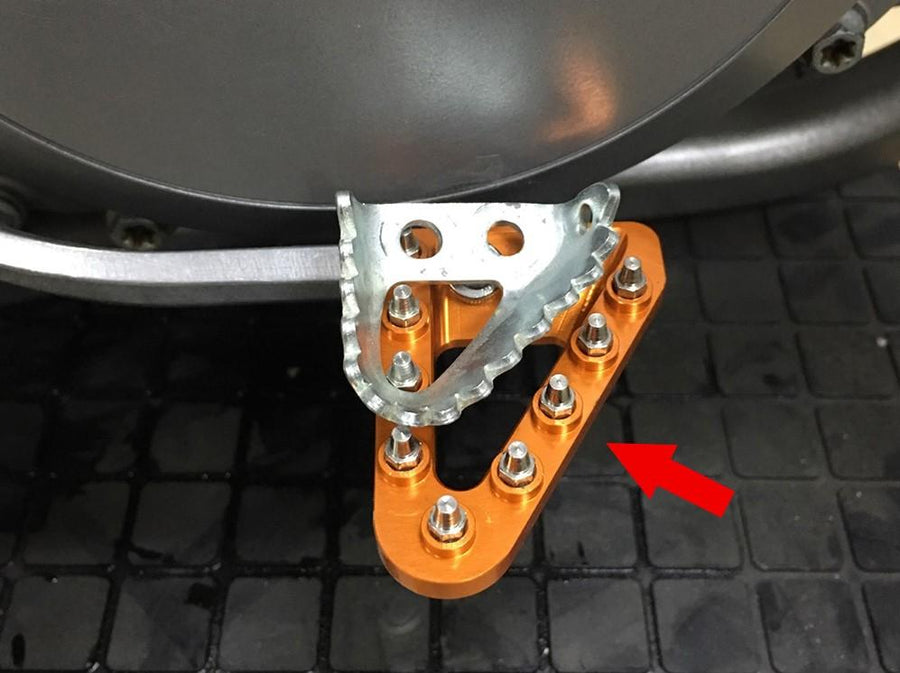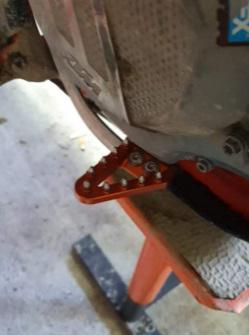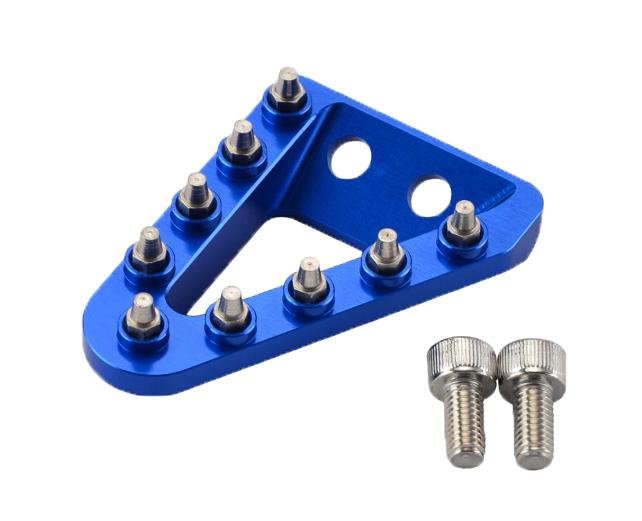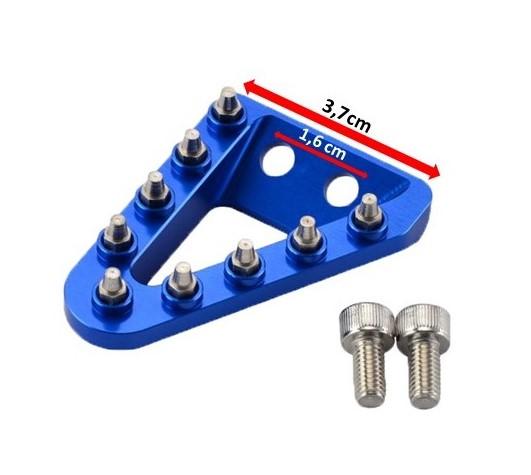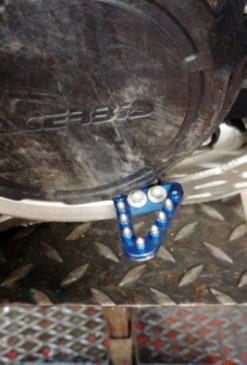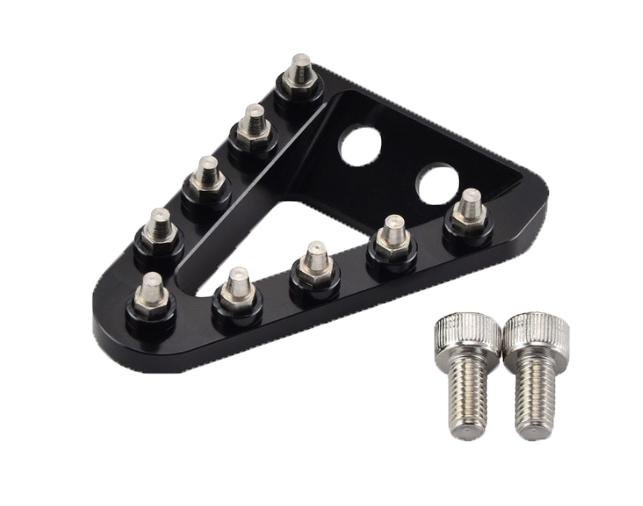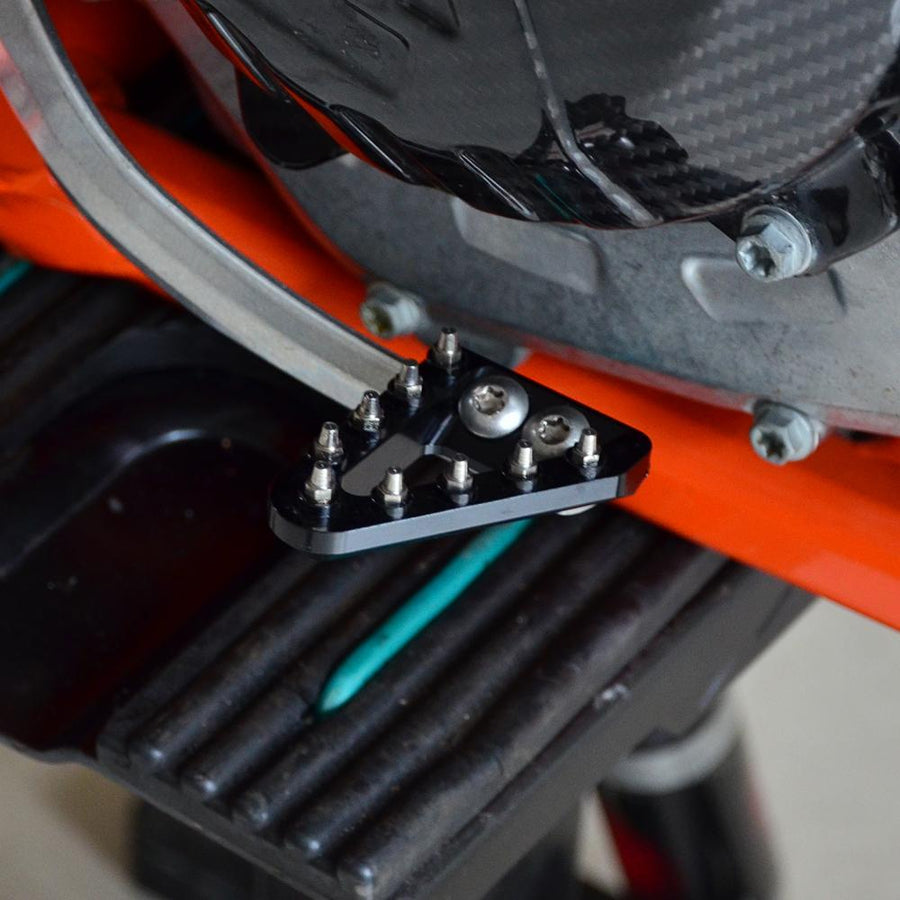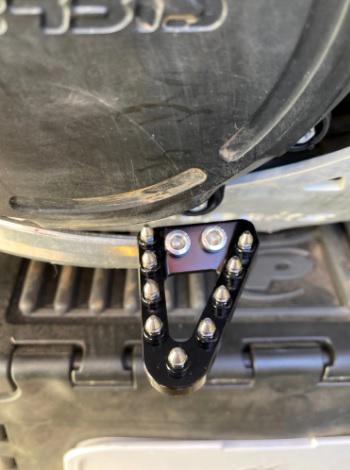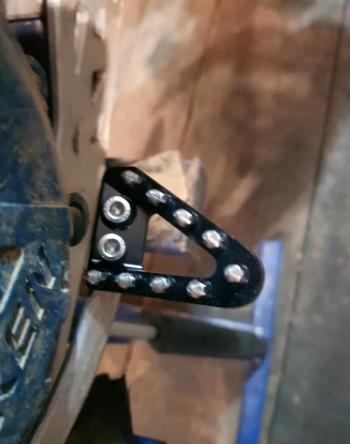 Wheeling activé
Plus grand que l'origine et meilleur pour les wheelings !!!!
Top qualité et c'est aussi BEAU !
I will repeat for sure!
Looks nice, works perfectly and have a good touch on the feet! Also they are very kind and have nice details on the package!
Just excellent!
It took a while to arrive but it was worth the wait, good treatment and good product/packaging!
whole new level of grip!
The New part is awesome!! Way better than the OEM. Only downside is it didn't fir on my sock lever right away, but I fixed that in 2 seconds with a angle grinder. Just needed a 45° pitch on the stock lever and then it leveled out the lever! Everyone here at the company are amazing and I love their parts. Gonna make another purchase real soon!